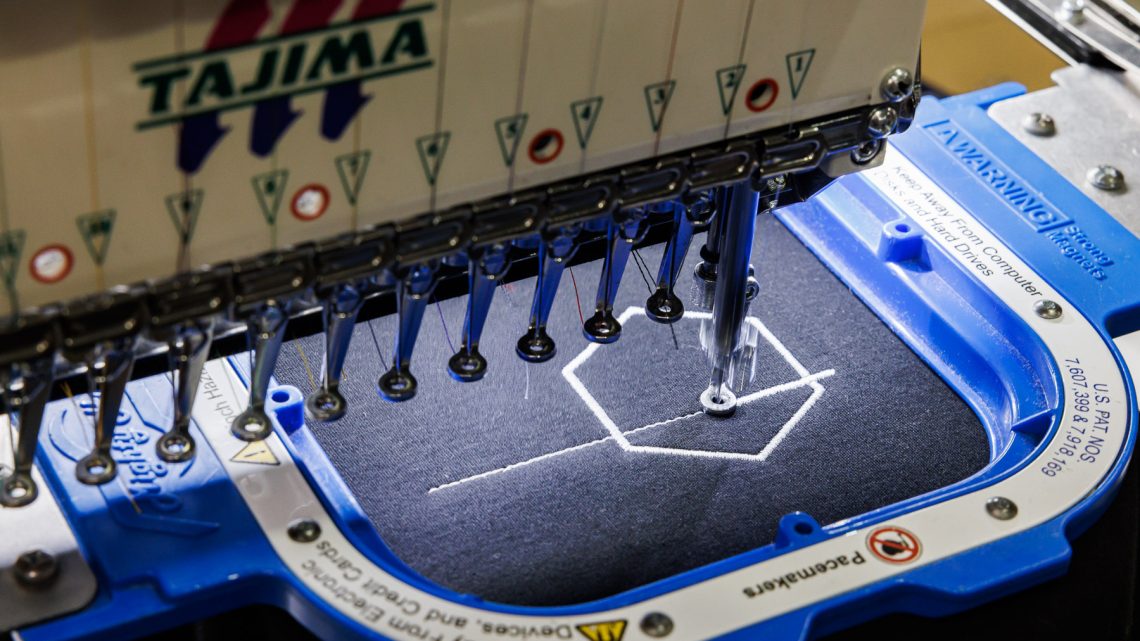 Start an online print-on-demand business – learn how
June 21, 2023
Print-on-demand is a business model where you sell your own custom designs on products like t-shirts, mugs, posters, and more. You don't have to worry about inventory, production, or shipping – there are websites offering this service for you and one of them is Printful.
Printful is one of the leading print-on-demand platforms that lets you create and sell your own branded products online. You can integrate Printful with popular ecommerce platforms like Shopify, WooCommerce, Etsy, and more. You can also use Printful's mockup generator to create realistic product images for your store.
Starting an online print-on-demand business with Printful is easy and affordable. Here are the steps you need to follow:
Create a Printful account. Sign up for free on Printful's website and connect your ecommerce platform or marketplace of choice. You can also create a store using Printful's website builder.
Choose your products and designs. Browse Printful's catalog of over 300 products and pick the ones you want to sell. You can upload your own designs or use Printful's design services to create them for you. You can also customize your products with labels, tags, stickers, and more.
Set up your pricing and shipping. Decide how much you want to charge for your products and how much profit you want to make. You can also set up different shipping options and rates for your customers. Printful offers worldwide shipping and fulfillment from their warehouses in the US, Europe, Canada, Australia, and Japan.
Launch your store and promote it. Once you have everything ready, you can launch your store and start selling your products online. You can also use Printful's marketing tools and resources to promote your store and grow your audience. You can create ads, banners, coupons, email campaigns, and more.
Sit back and relax. Whenever someone orders from your store, Printful automatically receives the order and fulfills it for you. You don't have to do anything – just watch the money roll in.
Starting an online print-on-demand business with Printful is a great way to turn your passion into profit. You can create unique products that reflect your style and personality, and reach customers all over the world. Whether you want to sell as a hobby or a full-time business, Printful can help you achieve your goals.
Ready to start? Create your free account today and get 20% off your first order with Printful!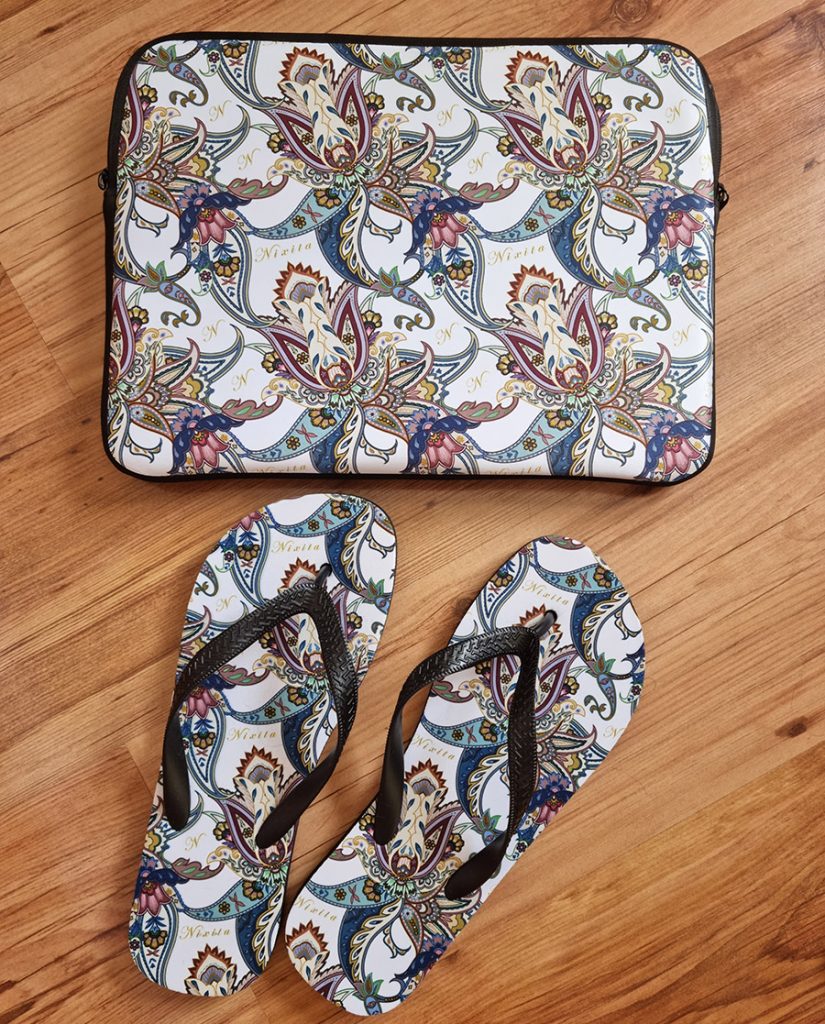 Nixita flip-flops and laptop case, printed by Printful