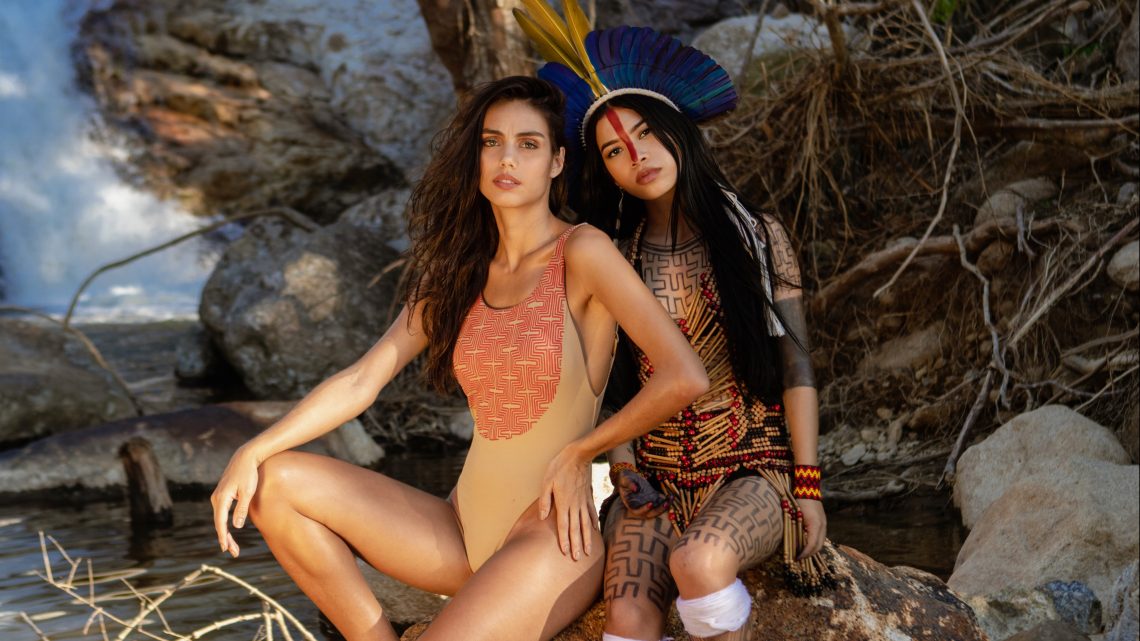 The eco-friendly swimsuit brand – Mabi Swimwear
June 21, 2023
Mabi Swimwear, the eco-friendly swimsuit brand, is championing the cause of rainforest conservation on World Rainforest Day. Their unique swimwear line incorporates alternative materials such as recycled polyamide, organic cotton, organic linen, and organic hemp fabrics; MABi Swimwear is forging the swimwear industry towards a natural, sustainable fashion, all while supporting the local production system and communities in the Brazilian rainforest.
World Rainforest Day is a day to raise awareness and encourage action towards preserving the Earth's rainforests. With every purchase at Mabi Swimwear, customers help fight against the destruction of rainforests, deforestation, and pollution.
"We at Mabi Swimwear believe every single purchase can make a difference," said Maristela Soares, MABI's Founder & Designer, "We're dedicated to protecting the planet we live in through our sustainable and ethical practices. The cause of rainforest conservation is something we hold close to our hearts."
The MABI Swimwear brand, already known for its slogan SUSTAINABLE IS SEXY, launches a limited collection of hand-painted swimsuits this summer in collaboration with indigenous activist Yarikazu Xipaya.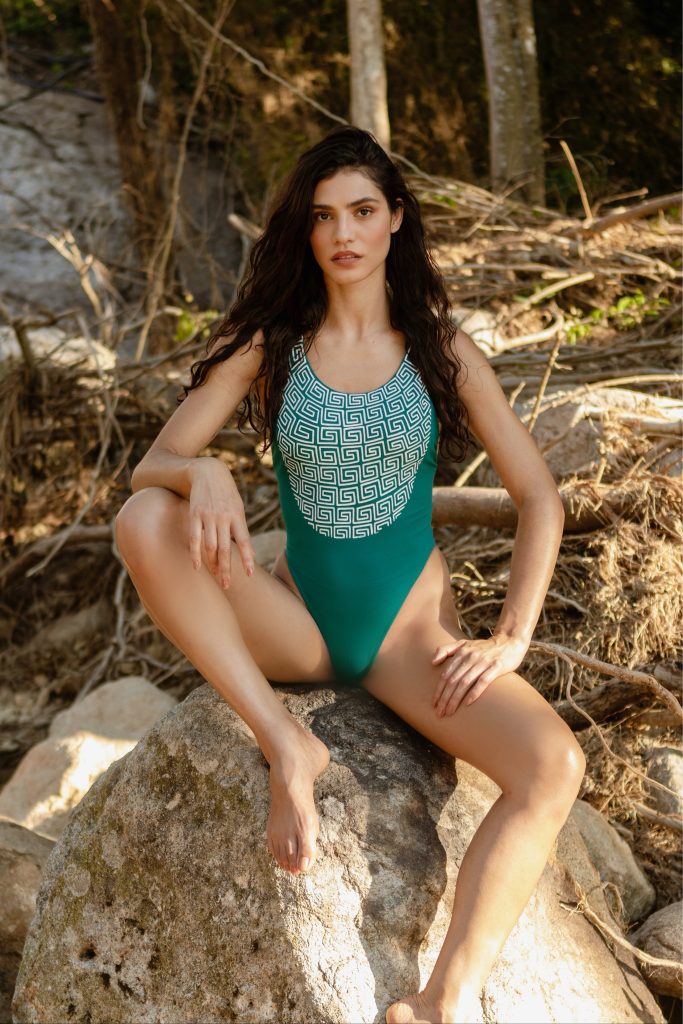 Mabi Swimwear swimsuits are revealed as a canvas where indigenous painting art contributes to the beauty of each unique piece and the brand's ongoing work to bring awareness to the protection of the Amazon Rainforest and its people.
In this collection, the total profit will go towards supporting Yarikazu's ability to continue her higher education at the Law School, providing her with tools for her battle in a war fighting for the defense of the culture and preservation of the traditions of indigenous peoples and Yanomami village, Yarikazu home.
"Our painting goes beyond aesthetics; painting is like our second skin, a protection, a connection with our ancestors, and with Mother Earth, our paintings are our identity." Comments on the indigenous activist Yarikazu Xipaya.
The limited edition YARIKAZU X MABI SWIMWEAR collection is another philanthropic undertaking by the brand already known for its sustainability philosophy and love for nature. Another is the crowdfunding campaign, in which all funds raised will be transferred directly to the members of Aldeia Waninawa without the mediation of our company. The village members will use the funds to build a school and create a space to grow their food, as hunger and education are today's main challenges.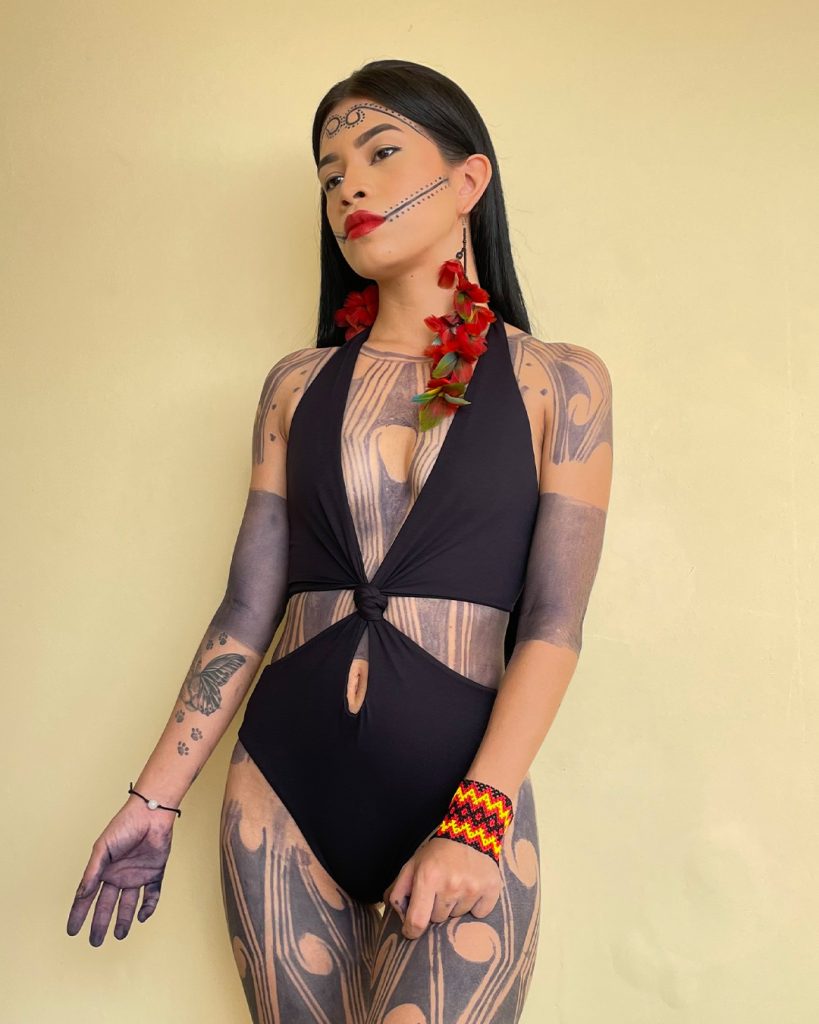 On World Rainforest Day, let's pledge to protect the planet by making sustainable choices. Mabi Swimwear invites its customers to join the brand in its mission to support the environment and its people, one swimsuit at a time.